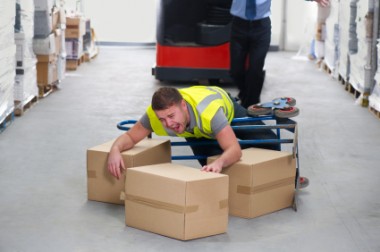 Workers' Compensation
The Pennsylvania Workers' Compensation Act is designed to protect workers who are injured on the job. Generally, it provides for the payment of reasonable medical bills incurred for the necessary treatment of work-related injuries, a portion of wages lost because of the injury, and in some instances, other benefits.
I have assisted workers injured during the course and scope of their employment and help them through the process. If the employer disagrees with the claim or wants to suspend or terminate benefits, I assist the worker in proving the work-related injury and through the process before the Workers Compensation Judge. This generally involves working with the employee's doctor, possibly other medical experts, and vocational counselors.
We represent hard working people in workers compensation and employment matters throughout Northeastern Pennsylvania, including Hazleton and all of Luzerne, Lackawanna, Monroe, Schuylkill and Carbon Counties. Call The Seach Law Offices at (570)359-3283 for a free consultation.